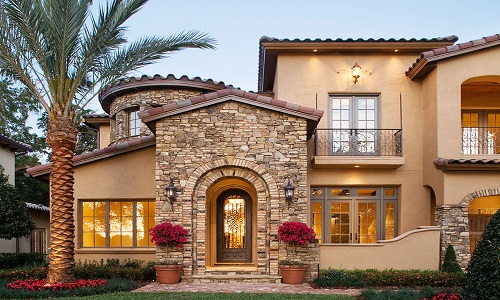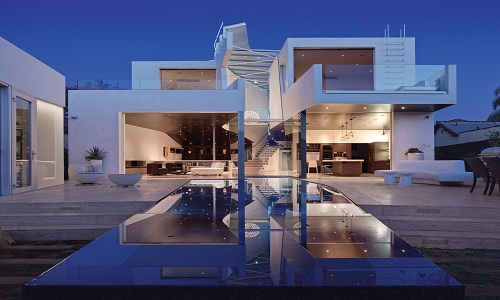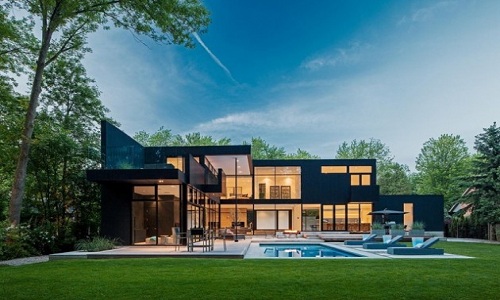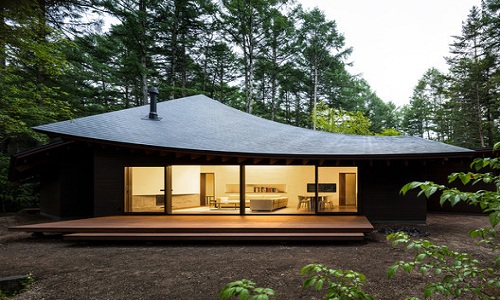 FIND YOUR DREAM HOME!
If you considered buying a home or moving, this is the absolute best way to find your perfect dream home!

You'll notice that there are NOT many desirable homes on the open market. The best properties and discounted homes NEVER show on websites because they are unlisted.
Our Dream Home finder program is completely free of charge and it allows you to look at homes that are not available on the open market.
You tell us the area, price range and type of home you are interested in, and we can show you beautiful properties that are not publicly listed.
Fill out the Dream Home form and get your free access quickly! No charge!


Please be assured that your e-mail address will never be sold, shared or used for any other purpose without your permission.



Contact us for immediate assistance.
Robert Moreno
Moreno Work Group Real Estate
650-773-3628
dre#01240205
Not intended to solicit properties currently for sale. Conditions apply.