HELPING ATTORNEYS WITH THE PROBATE PROCESS
Do you need to know the value of a property? A "Probate Comparative Market Analysis" and a standard "Comparative Market Analysis" will be sent to you.
We specialize in the area of Probate and help attorneys like yourself, who are smart enough to work with a knowledgeable Realtor when an estate must be liquidated to meet creditor obligations.
We simplify the process of selling assets and maximize profits in all types of real estate sales.
Working with investors and new buyers we make sales quickly, and often within 30 days or less. This will save your clients time and ensure that you will receive your hard-earned fees.
We can be your single point of contact because we serve a large geographical area including the following counties:
San Francisco
San Mateo
Santa Clara
Contra Costa
Alameda
Solano
Marin
We have a team of resources to assist you in handling the working of the estate portion of the probate process, including personal property. Let us do the grunt work.
Estate Sales
Appraiser
Locksmith
Hauling service
Cleaning service
Repairs
Contractors
Inspections
Real Estate sales
Negotiations
Need that probate comparative market analysis quick. Count on us. 24 hours turn around. Need it sooner. CALL US! 650-773-3628.
Fill out the information below and I will call you when completed.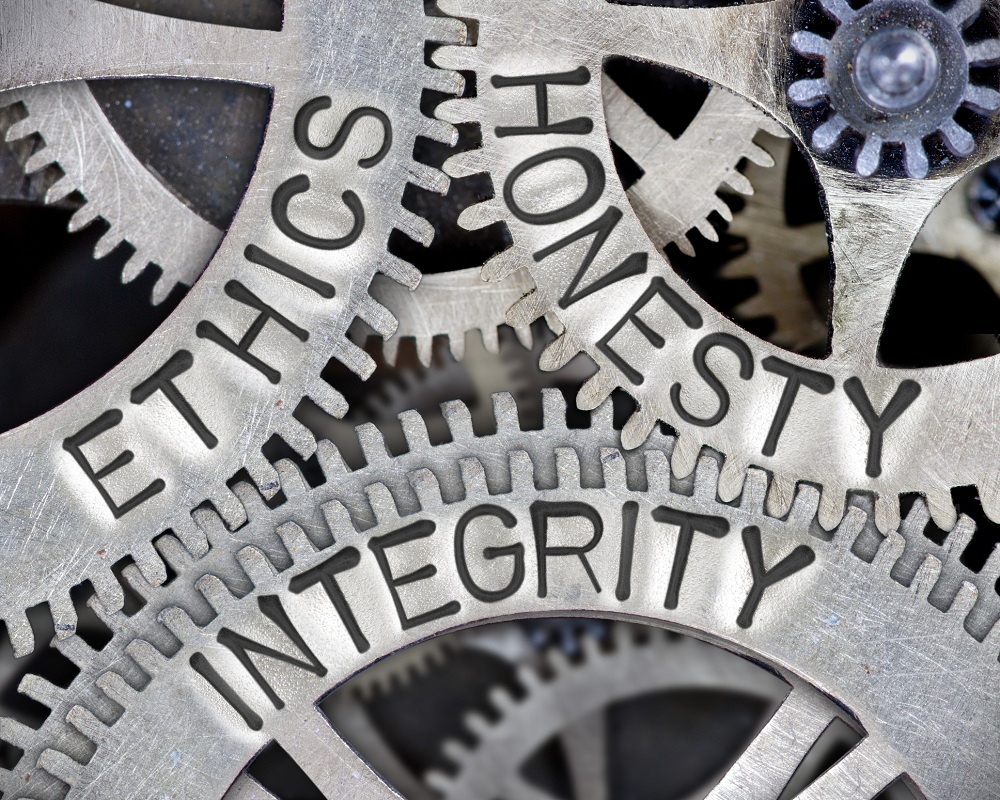 Please be assured that your e-mail address will never be sold, shared or used for any other purpose without your permission.
Call Robert Moreno
650-773-3628