About Me
About Me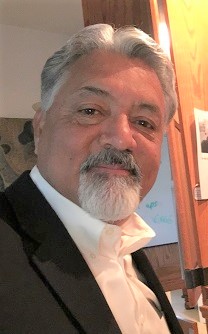 ROBERT MORENO
REALTOR® BROKER
My philosophy is one of reciprocity. This comes from establishing trusting and lasting relationships based on excellence of performance in helping you to accomplish your real estate goals. In building your trust and confidence I would expect that when anyone mentions real estate needs, you will feel confident being an advocate for me.
IAM both a listing agent and a buyer's agent because I feel that it is important to keep myself informed about all aspects of the real estate market trends. You will have totally integrity and commitment to you, as my clients.
Understanding the latest trends is required to market a home aggressively for my sellers and to find the best homes for my buyers. Knowledge of the ever-changing housing market is essential in helping my clients. Therefore, I make it a priority to keep up on all the latest financial, digital and consumer trends.
BUSINESS HISTORY
Born and raised in the San Francisco Bay Area, I attended San Francisco State University before joining the United States Coast Guard. After the Coast Guard life took me into the field of information technology at Chevron.
In 1998, I passed my Real Estate License exam. During my time with different real estate brokerages I transacted in residential, multi-residential, land and commercial contracts. In 2007 I completed my Brokers exam and went independent as Moreno Work Group Realty.
Since my first days as a Realtor®, my market knowledge reach has included San Francisco, San Mateo, Santa Clara, Contra Costa, and the Alameda counties. This extensive understanding of multiple markets is what makes me a much desired and appreciated Realtor/Broker to work with.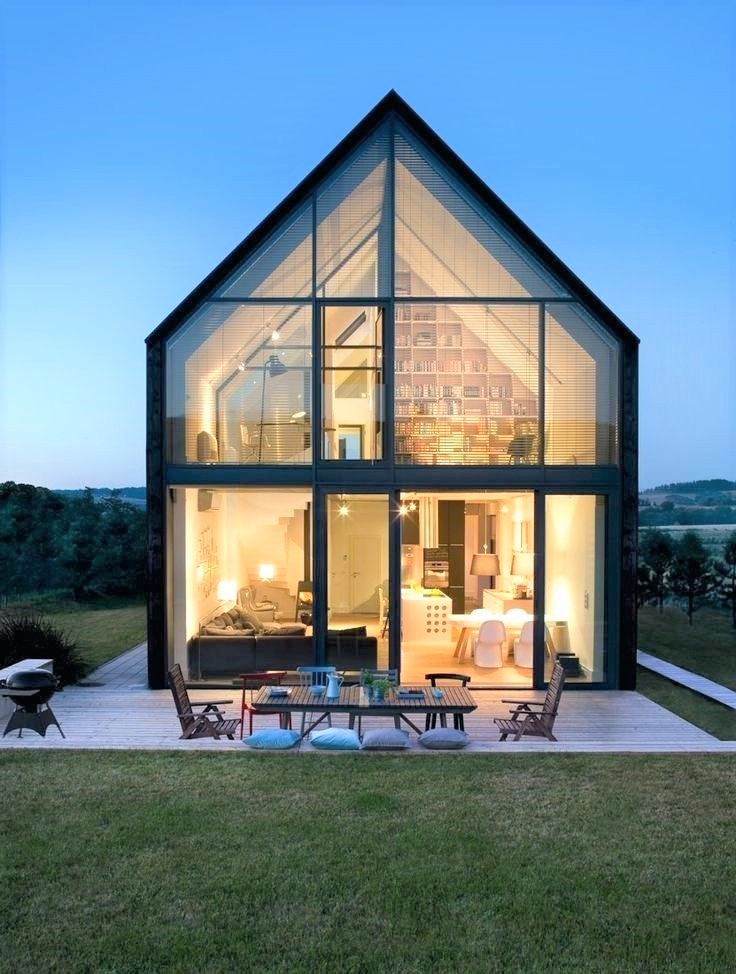 SELLER SERVICES
Whether you are a first-time home seller or veteran I will provide a comprehensive home pricing evaluation and marketing plan to make you feel confident that your home will sell fast and for top dollar.
COMMITMENT TO SELLERS
Will work hard to get your home sold for top dollar
Will work hard to get your home sold Fast!
Will market your home aggressively
Will negotiate intelligently for you
Will be responsive to you
Will listen and be present for you
Will work with integrity
Will communicate with you as required, text, email, phone
BUYER SERVICES
Home buyers will experience guidance and hand holding while making this major financial investment. If you are a seasoned buyers or investor, expect to be provided with a wealth of data to show the value of any purchase (ROI). The market is always changing, and having someone who researches market trends is critical to your financial well being.
COMMITMENT TO BUYERS
Will help find the best home for you
Will work hard for you
Will ensure you understand contracts and processes
Will be quick to respond to you
Will negotiate intelligently for you
Will listen and be present for you
Work with honestly and with integrity
Will communicate with you as required, text, email, phone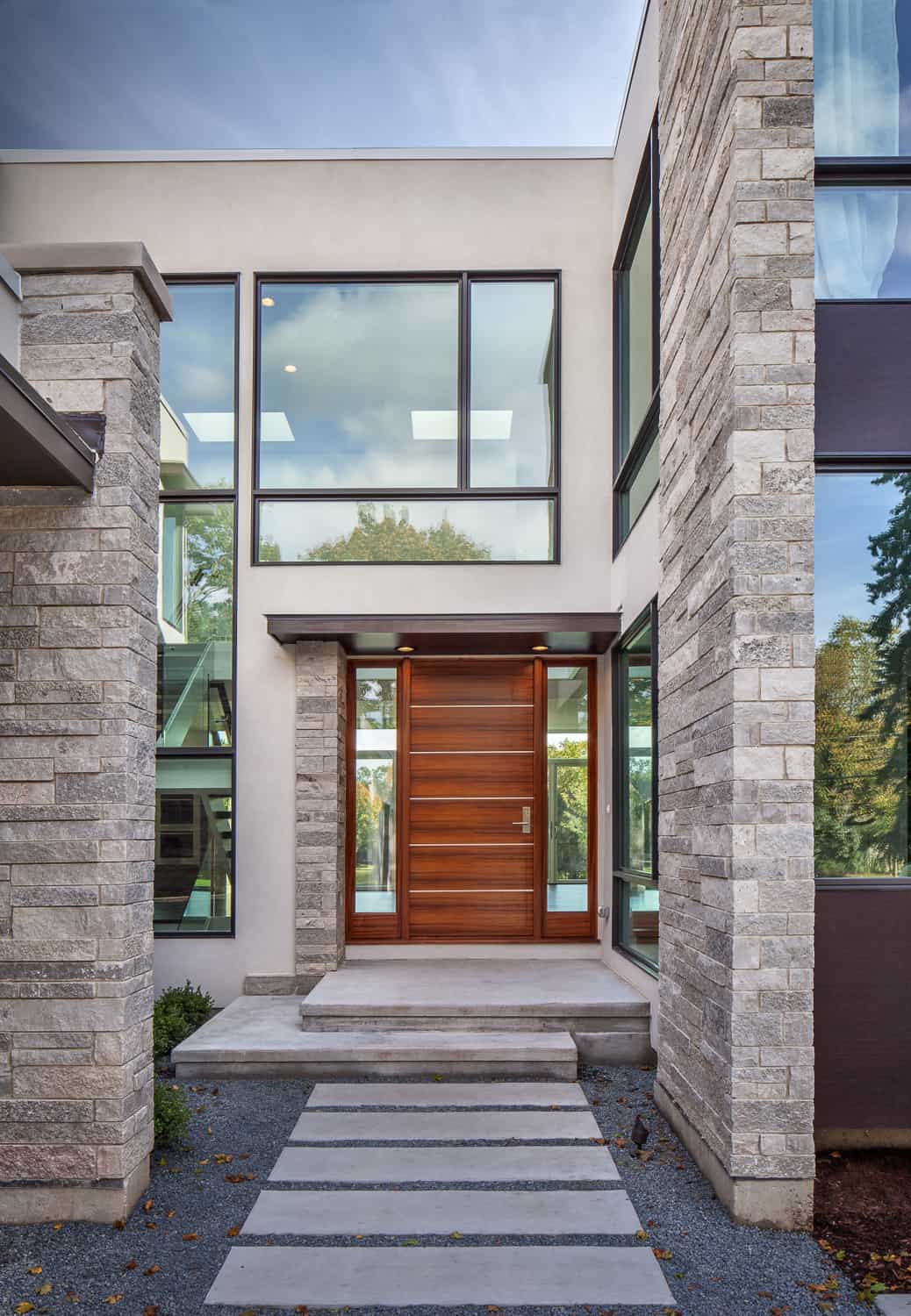 WHAT PAST CLIENTS SAY
Robert was absolutely wonderful. He understood where I was in my life and my price range and helped me zero in on the exact type of properties, I was looking for. We looked at a lot of homes together and Robert's advice was always greatly appreciated. I felt he was always honest with me in his assessment of the homes we looked at and how they fit into the vision I had for my future home. He knew the right questions to ask and he always had my best interests at heart. I would recommend Robert to anyone and everyone.
Sam Cheadle
Home Buyer
San Francisco, CA.
A friend referred Robert to me when I told him I wanted to purchase a house in the bay area and I'm glad he did, for Robert is not only a loyal and honest Realtor but also a true friend. Robert would talk me away from a bad deal even though he himself might have gained profits from it. He would work into the night just so that my offer could be sent early to get a good bargain. Even after the deal closed, Robert still helped me with maintaining and decorating the house, which is way beyond his duty. I would call Robert a friend of mine, instead of a business partner.
Charles & Joelle Shehadi
House Buyer
Campbell CA.
Excellent knowledge of the market and professional in his manner. Robert listened to my needs were and went and found it. Most pleased with my recent investment acquisition and the potential earning capacity.
Wenjie Song Ke Yang
Multi-Family Home Buyer & Seller
Castro Valley, CA.
CREDENTIALS:
Broker and Realtor®
Master Certified Sales Negotiation Expert
Master Certified Buyer Negotiation Expert
Accredited Buyer Representative (ABR)
Certified Probate Specialist
AFFILIATIONS:
National Association of Realtors
California Association of Realtors
San Mateo Association of Realtors
Bay East Association of Realtors
Probate Services Organization
CONTRIBUTOR:
Wounded Soldier Organization
St. Jude Children's' Hospital
Peninsula Humane Society & SPCA
Hawk Watch Organization
San Francisco Legion of Honor
San Francisco De Young Museum
SFJazz Center
San Francisco Botanical Garden Organization